3 tags
3 tags
3 tags
3 tags
3 tags
2 tags
3 tags
3 tags
3 tags
2 tags
3 tags
Two comics Kickstarters I'm backing
Kickstarter is without a doubt one of the best things to happen to the independent comics industry. There are some publishers out there who will distribute independent comics to comic shops, but they don't put any money into them—that has to come from… View Post
3 tags
2 tags
3 tags
Keep 'Man of Steel' PG: A Comic Writer's Plea... →
ruckawriter: For many, the difficulty with Superman isnt heat vision or flight, or even that a slouch and a pair of glasses in no way make a viable disguise. Their disconnect arises from his very character, the idea that a person who can do so much, who can have so much, would be selfless rather than self-serving. They reject that kind of heroism in fantasy, because they claim it doesnt exist in...
Are We Ready For The Man Of Steel?
Warner Brothers has released a new trailer for their forthcoming Superman movie, Man Of Steel: I think this is the best trailer so far. As silly as it may be for a grown man to say, when done right I find him not just compelling, but moving. The trailer… View Post
Supporting original sci-fi—we're giving Defiance a...
Tonight at 9pm, SyFy is airing a brand new science-fiction scripted series called Defiance. It is not based on any pre-existing property. This wasn't a cartoon or a reworking of an older TV series or a book property. This is original science fiction… View Post
"Annoying press release thing: APPLE vs. SAGA #12 As has hopefully been clear..."
– (via fionastaples) This makes me incredibly irate as a Saga iPad reader. I'm not opposed to the theory of "curating" your marketplace, but from things like racism, homophobia, hate, and so on. This is bullshit.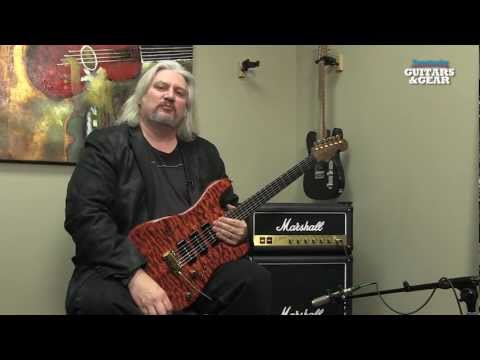 3 tags
I would see this movie in a red hot minute | A... →
Awesome Wonder Woman movie fan trailer!
Why US Internet service sucks so badly—and won't... →
Yes, it absolutely does.
But what did she actually do? →
The Fiscal Cliff deal that fixes nothing →
My thoughts on the fiscal cliff deal.
Happy 2013! →
Happy New Year!
2 tags
Happy Birthday Stan!
I've been laying low on the blogging since Santa brought us both the Christmas Flu, but I couldn't allow this milestone to go unheralded: Stan "The Man" Lee's 90th birthday! The Stan Lee story is well known: how in the 50s Stanley Lieber was tired of working in comics when he was asked to create a new superhero team. Wife Joan convinced him to just try his wackiest...
Sick wifey is sick :(
"Meaningful Action" | A Writer's Ramblings: Orren... →
My blog re: CT shooting.
You know what is frustrating? Buying the wrong Thunderbolt adapter is frustrating. Amazon returns, here we come…
Two new movie posters | A Writer's Ramblings:... →
The Superman and Star Trek Into Darkness posters have been released!